Don't let a work accident stop you.
 

At The Injury Center, we recognize the toll work-related injuries take on your life, health, and productivity. Our mission? Rapid and effective recovery with our specialized work accident injury treatment in Cleveland, OH.
Dr. Tony Wyrwas: Guiding Your Recovery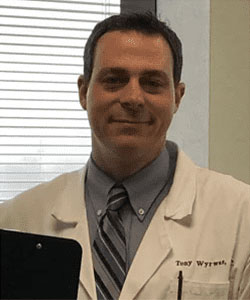 Work with the best for the best results. Our leading chiropractor, Dr. Tony Wyrwas, combines years of experience and evidence-based treatments to ensure long-lasting pain relief. Every injury is unique, so we provide personalized care to match your recovery needs.
Workers' Compensation Made Easy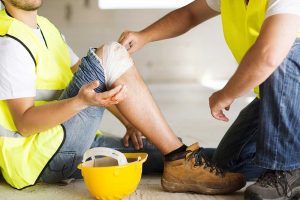 Your health is our priority, and peace of mind is our promise. Navigating workers' compensation can be challenging. We simplify this process, providing treatment options covered by workers' comp insurance, so your focus can stay on recovery, not paperwork.
Comprehensive Care for Your Unique Needs
You deserve more than just a band-aid solution. Our wide array of treatments – from hands-on manual adjustments to innovative cold laser therapy, spinal decompression, and custom therapeutic exercises – aim to eradicate the root cause of your discomfort. Our dedicated team collaborates to accelerate your healing process and restore healthy physical function.
Reach Out to The Injury Center Today for a Workers' Compensation Evaluation
Your recovery starts today. Let us guide you back to health, towards your everyday activities, pain-free. Trust our experience, professionalism, and commitment to your well-being.
Ready to start your journey toward recovery? Contact us at (216) 830-2225 or schedule an online appointment today.